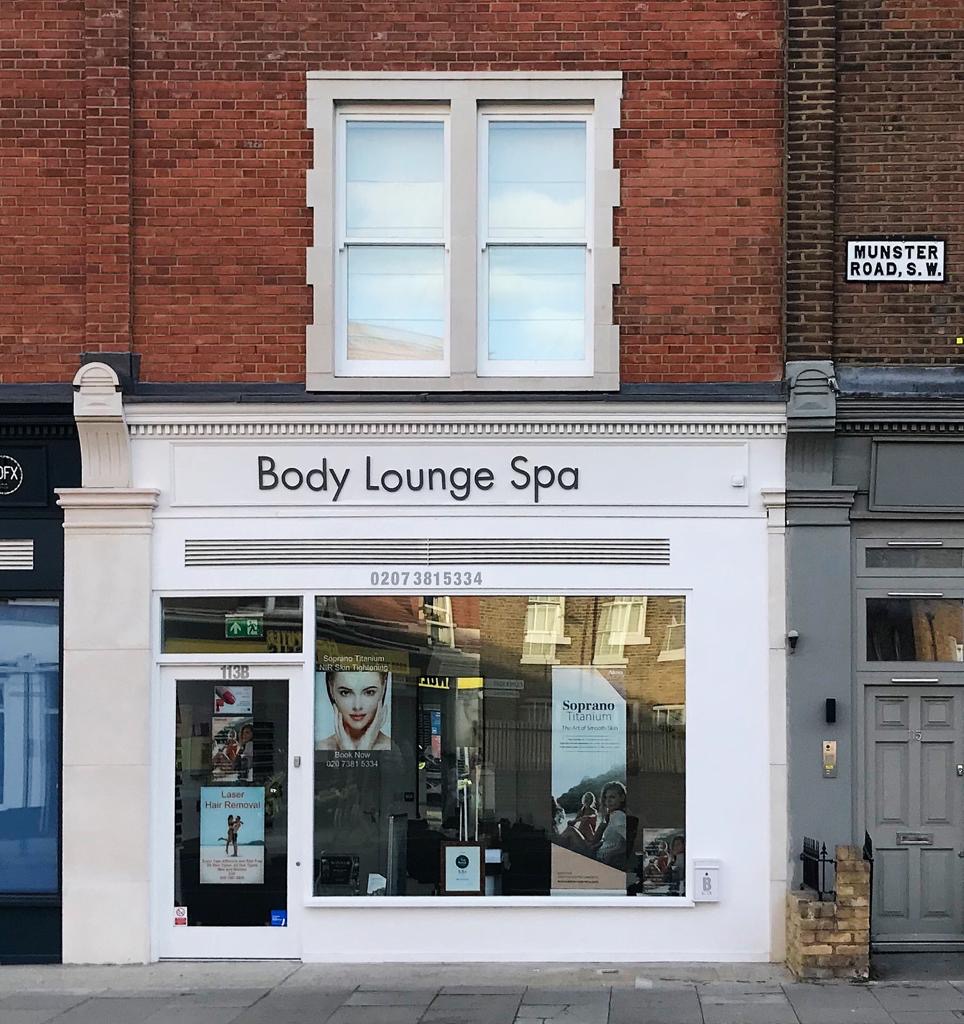 Body Lounge Spa, established in 2010, is a place where you can relax, rejuvenate and reward yourself with a wide variety of aesthetic treatments.

With over 11 years experience, we use state of the art equipment ranging from the multi award winning Soprano Titanium Laser Hair Removal System, Hydrafacial, Dermapen Micro-Needling, Cryopen Cryotherapy along with advanced medical grade treatments and products such as Me Line, Uber Pro, Inno-Exfo, Inno-Derma, Inno-Epigen
and coming soon Venus Versa.

We will do our utmost to ensure your visit exceeds your expectations.


We only treat one client at a time, so you can be assured of a safe environment.


click here to book online!


COMING SOON - MID AUGUST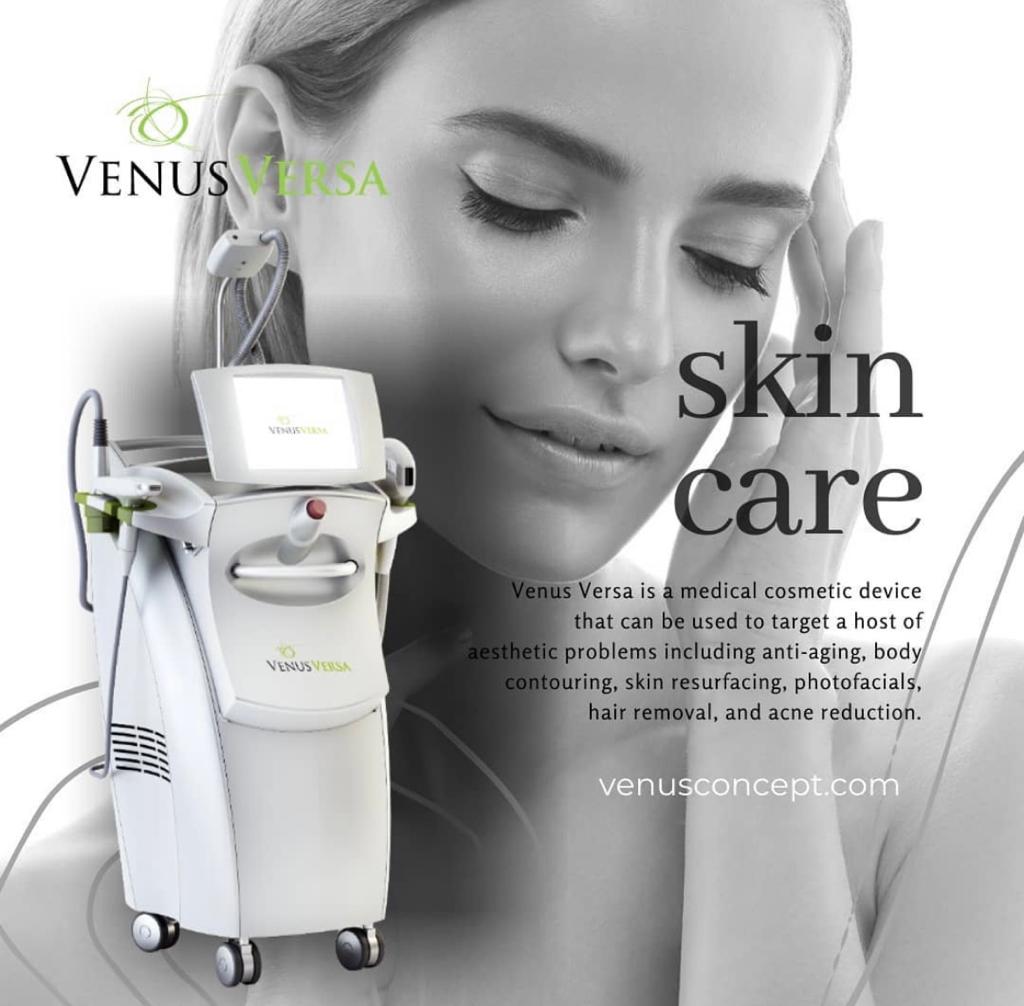 Introducing the Venus Versa for Face and Body
Face & Body Contouring
Cellulite Reduction
Wrinkle Reduction
Skin Tightening
Skin Resurfacing
Scar Reduction
Skin Rejuvenation
Pigmentation
Vascular Lesion
Spider Veins
Coming Mid August