ME LINE is a revolutionary treatment for the reduction of hyperpigmentation, it is the first and only range of specialised treatments for every kind of skin pigmentation, whether caused from sun exposure, hormones, trauma or acne. It's also very effective at controlling the signs of ageing and acne breakouts using the method of chemical dermabrasion, which is to use chemical agents to peel away the top layer of dead skin.


ME LINE acts at the cell level, going to the root of the pathology. By regulating the uncontrolled growth of melanocytes, ME LINE products not only eradicate dark patches, but also effectively prevent their reappearance.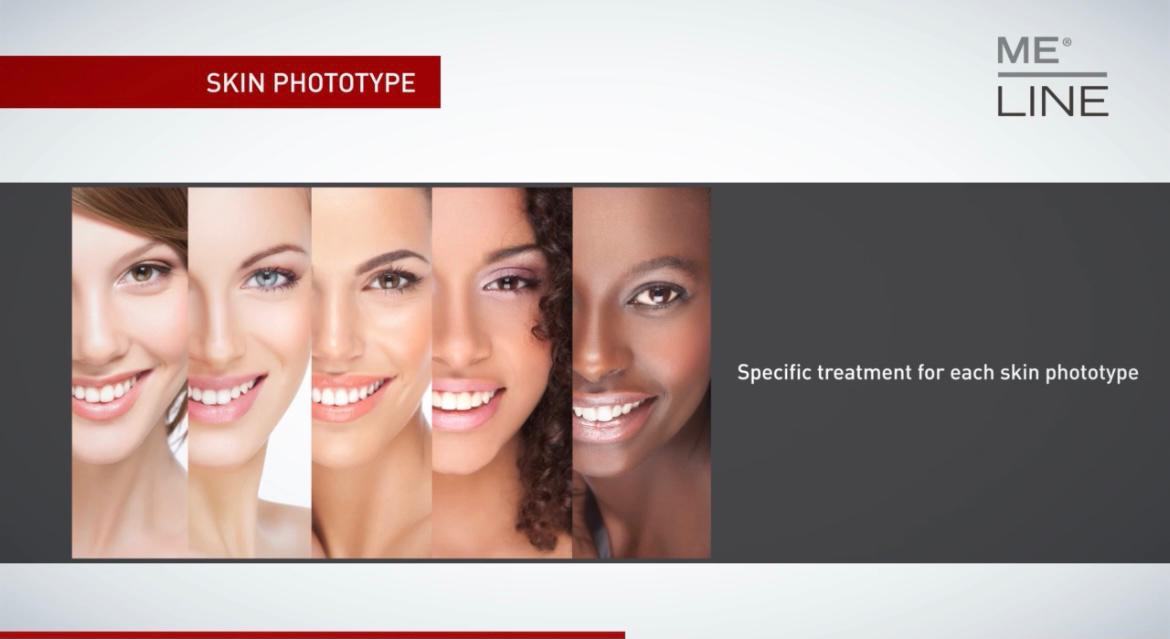 ME LINE treats:


Hyperpigmentation

Melano-hematic pigmentation

Melasma

Chloasma

Signs of ageing such as fine lines, wrinkles and lax skin

Acne




Treatment procedure:
ME LINE
consists of three stages; skin preparation, application of the peel and homecare products to be used post-procedure.
Skin preparation includes the deep cleansing and de-greasing of oil from the skin.





The application of ME LINE product is applied to the skin and left to act for the appropriate length of time.





The patient will be advised on how to look after their skin in the days following the

ME LINE

procedure. It's important to follow practitioner advice in order to achieve the best possible results. Home care will consist of gentle cleansing, barrier creams and of course sun protection.





You will be advised as to when to return for your follow up in clinic treatment.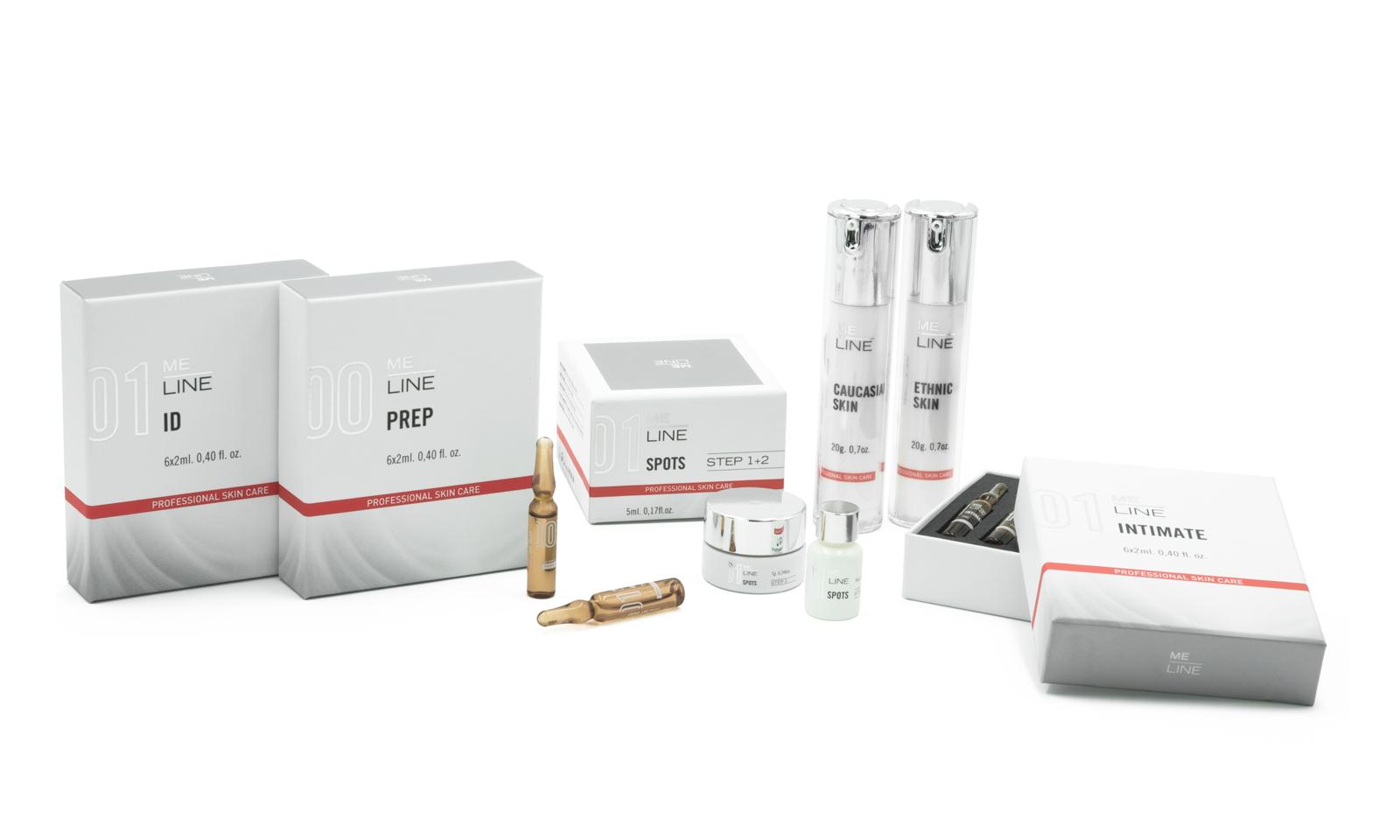 Our extensive range of ME LINE home products are to be used in conjunction with the professional treatments you have already received in clinic. They can be purchased in store and are competitively priced, allowing you to use medical grade products in the comfort of your own home to compliment the professional treatments you have already received at the clinic.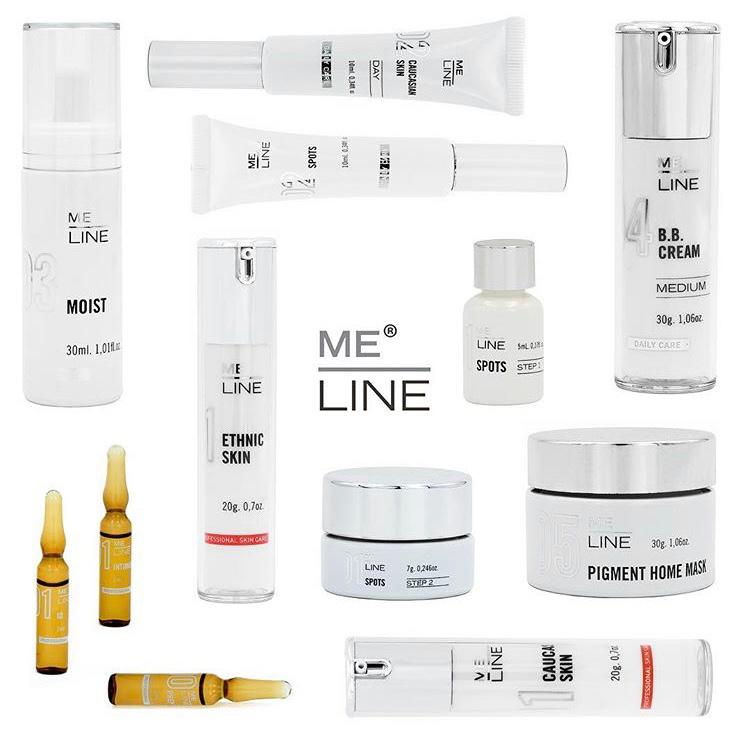 Speak to our therapist for further information and to arrange a consultation to discuss your skin concerns and allowing us the opportunity to tailor a specific treatment regime to address your concerns.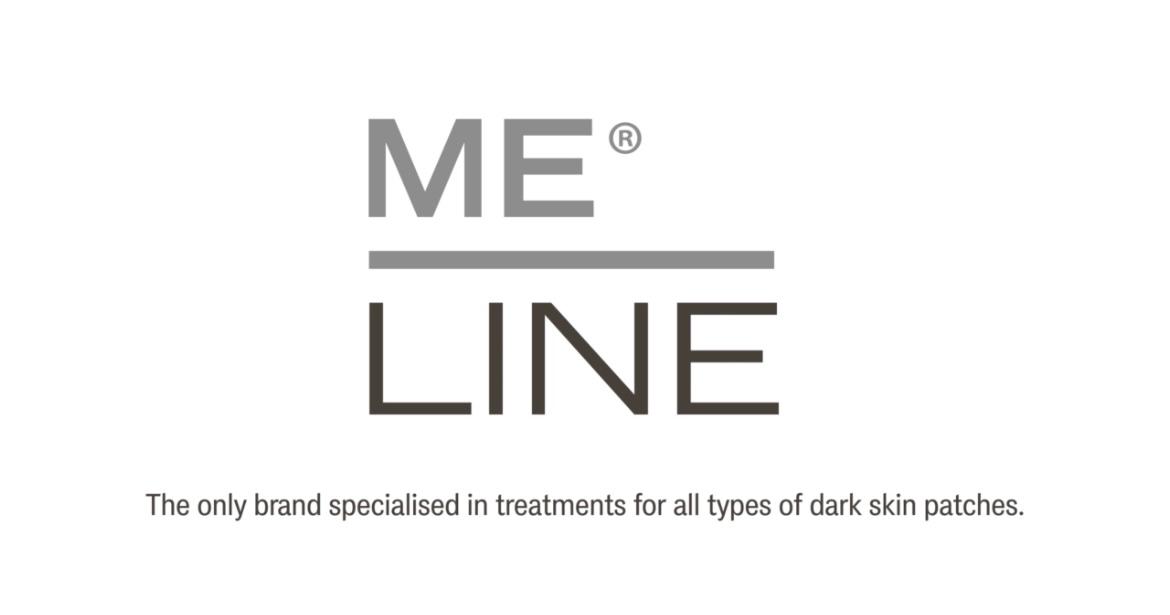 A clinical study of 168 participants was carried out, including patients with
hyperpigmentation, skin ageing and acne.
Excellent results in 95% of cases of hyperpigmentation
Excellent results in 90% of cases for the aged skin group
Excellent results in 85% of patients with acne-prone skin
Excellent results in 65% of cases with melano-hematic pigmentation




There were no complications to the treatment.